At least once in life, everyone wishes to experience the beauty of France. France boasts an irresistible beauty with breathtaking attractions that cannot be overlooked. When it comes to offering tourists an unforgettable experience—few countries compare with all that France has on display. From its most popular attraction – The Eiffel Tower situated at the heart of the Parisian skyline -to lesser-known but equally charming sites spread across places like Lyon.
Explore some of the most alluring aspects of France in this article and start planning your next adventure there with those closest to you. We guarantee you a remarkable journey filled with moments worth cherishing throughout your life!
France has a certain je ne sais quoi that captures the hearts of travelers worldwide. Its unique charm combined with stunning artwork plus rich historical significance and mouth-watering culinary delights make it an irresistible destination. With its many attractions and charms it offers visitors from around the globe it's no wonder that France is among top touristic countries. Upon entering this mystical land of wonderment and cultural appreciation will be evident why it is loved by many.
Here are the reasons to visit France!
France – home to the world-famous city of Paris
The combination of stunning architecture and incredible landscapes makes France a must-see destination. Plus, their food is absolutely delicious! With an emphasis on love and light-filled evenings comes the renown associated with the heart-centric city known simply as Paris.
With its iconic Eiffel Tower and enchanting Louvre Museum, along with beautiful streetscapes. Paris has become a must-go place for many tourists globally. A way of life with a rich history and culture that has influenced the world for centuries—that's what Paris is
You'll fall under Paris' spell no matter what activity captures your heart—whether it's strolling along the Seine or admiring world-class art. And don't forget to indulge in one of their famous croissants at a cozy café! You'll never forget your experience with the unmatched magic of France and the wonder of Paris.
Beaches of France where sand meets the sea
Few places can match France's breathtakingly beautiful beaches. With borders on both the Mediterranean Sea and the Atlantic Ocean alongside access to The English Channel, France provides ample opportunities for exploring sandy beaches.
It's easy to picture yourself experiencing relaxation and sunshine simultaneously at The French Rivera. You can dip in the clear, turquoise waters or walk along the endless stretches of white sand on the Atlantic coast.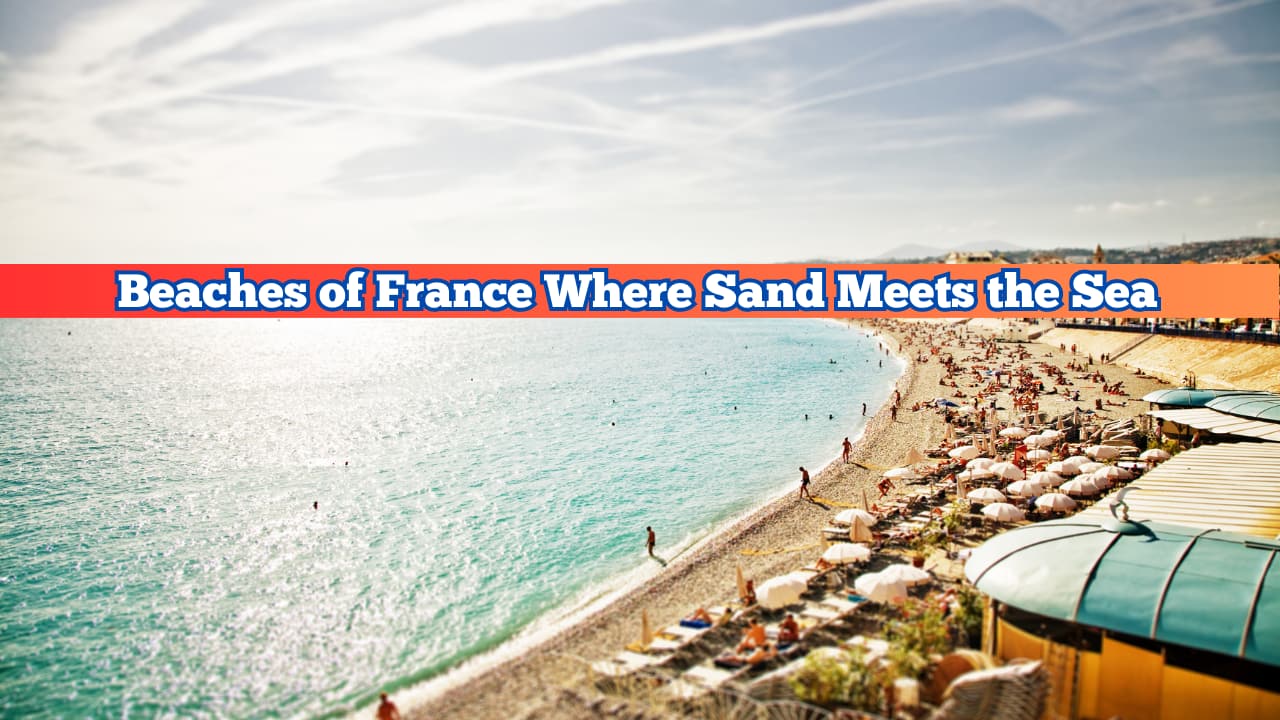 There are many activities to do at France's beaches, whether you want to chill out or try something adventurous like windsurfing or paddle boarding.
But France's beaches are not just about sun and sand! You can explore charming coastal towns, sample delicious seafood, and learn about the local culture. Evidently, there's something for everyone, from colorful beach huts in Brittany to chic beach clubs in Cannes.
So, prepare your sunscreen and beach towel for a fun and unforgettable beach vacation in France. You'll feel refreshed and energized with its stunning coastline, warm weather, and endless activities.
A Culinary Haven for Cultural Wonders – Exploring France's cultural treasures
France's fame lies in its rich history that comprises crucial moments like the French Revolution and Enlightenment. This nation has established itself as a hub of creativity with celebrated museums like the Louvre or Muse d'Orsay displaying various forms of art.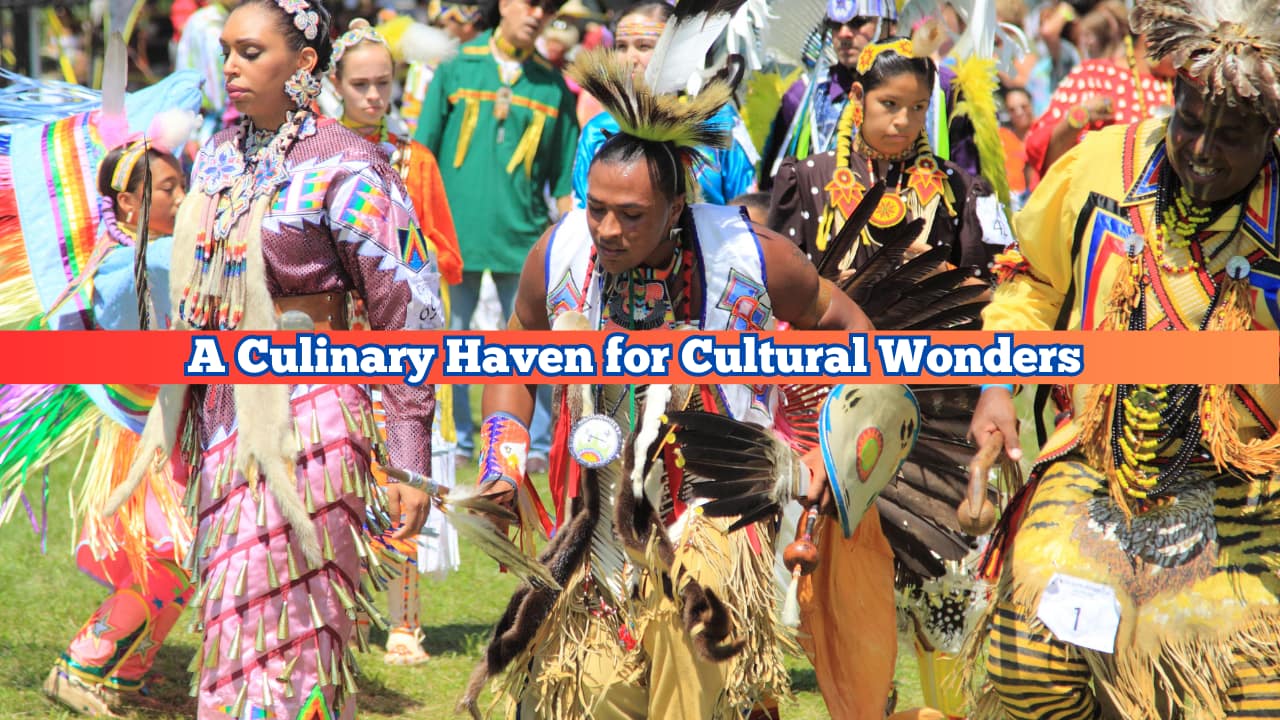 French cuisine and wine are known globally for their refinement. Additionally, France has produced some of the most important thinkers, writers, and artists in history.
French Fashion: Where Elegance Meets Innovation
In terms of producing famous designers, French Fashion Industry stands out with names like Chanel, Dior, Saint-Laurent, and Guiltier Paris, the world's fashion capital, which hosts the famous Paris Fashion Week twice a year.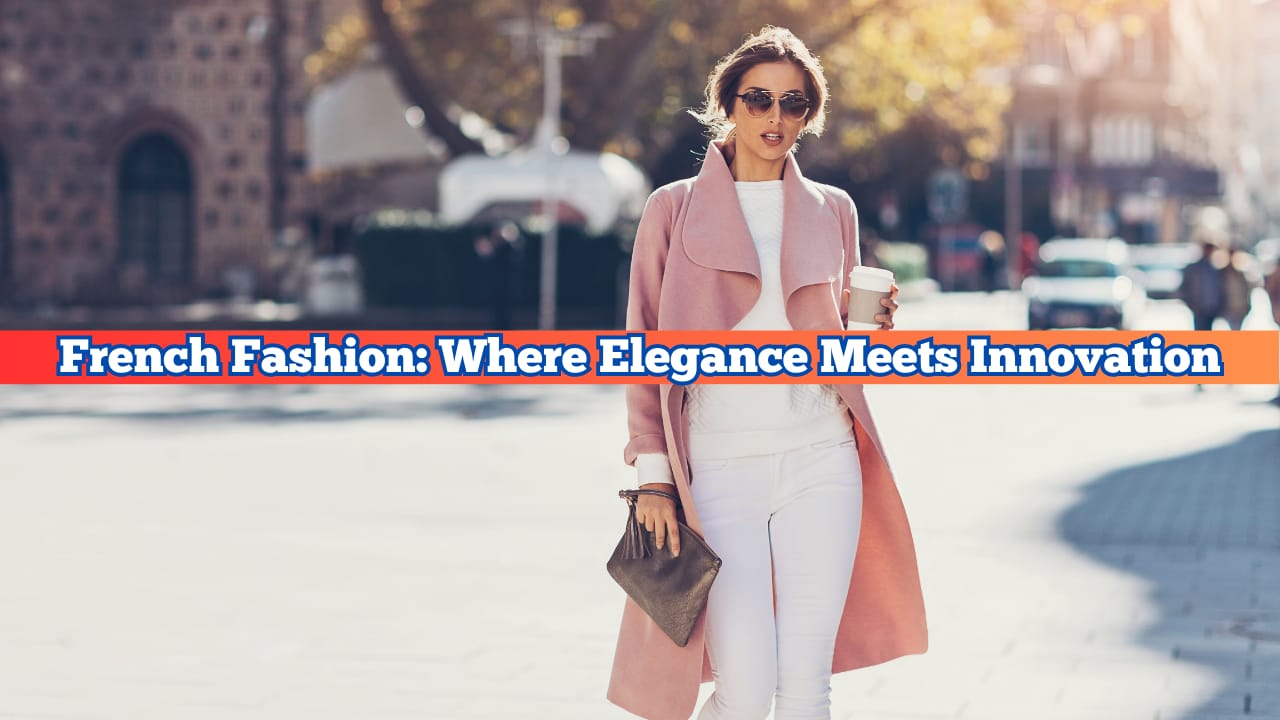 Sophistication and refinement in every detail characterize French fashion as a whole. Chanel, Hermes, Louis Vuitton, Dior along with other luxury labels, famous fashion schools, and haute couture collections all play a role in making this industry one of the most acclaimed worldwide. Even in areas such as cosmetics where popular names like L'Oréal or Lancôme dominate the market is a clear indication of France's significant impact.
Experience France's rich fashion heritage and innovative designers in this fashion paradise.
French Wine and Gastronomy – Top Attractions in France
The culinary expertise of France, along with its fine selection of wines, is globally recognized as being superb! You could opt for enjoying delectable treats such as butter crossings, rich causes, and delicately flavored Fire Gas which goes really well when paired up against Full Bodied Reds Or Crisp Whites. French people always show enthusiasm when they get an opportunity to share their cultural cuisine legacy At your disposal are both delectable Crêpe stands run by Street Vendors and luxurious Dining Options provided by multiple prestigious establishments holding coveted stars from The Guide MICHELIN.
If you're a wine lover, France is unquestionably the place to be! France's wine regions have everything from vineyard tours to wine and food pairings. You can explore famous regions like Bordeaux, Burgundy, and Champagne and try some of the world's most renowned wines.
Take advantage of this chance to tantalize your taste buds and appreciate France's culinary traditions, of course!
Mountains of France – Top Attractions in France
Snowy summits and delightful hamlets set amid green woods make the mountains of France look like after all something from a storybook. Rise and shine to embrace nature's beauty through inhaling pure oxygenated air from mountains whilst enjoying panoramic views of the French Alps. If winter sports are your thing then why not combine them with exploring charming small towns? Sample delicious foods like rich hot chocolates & creamy French cheeses along the way. Discover peace and excitement amidst nature in the French mountains.
Escape the city and get closer to nature with adventure and peace in the French mountains.
From the French Alps to the Pyrenees, there's beauty waiting to be explored!
In Last
With its world-famous landmarks and pristine beaches alongside its rich cuisine and fashion culture plus magnificent mountain vistas. France is the complete package. Whether it's an adrenaline rush from adventurous activities or a peaceful getaway with cultural experiences. France has everything one could desire in a destination. Many people flock to France every year since there are countless things they can experience while visiting this beautiful country.
Pack your bags! Experience the magic of France firsthand as it captures your heart with its stunning beauty and undeniable charm.